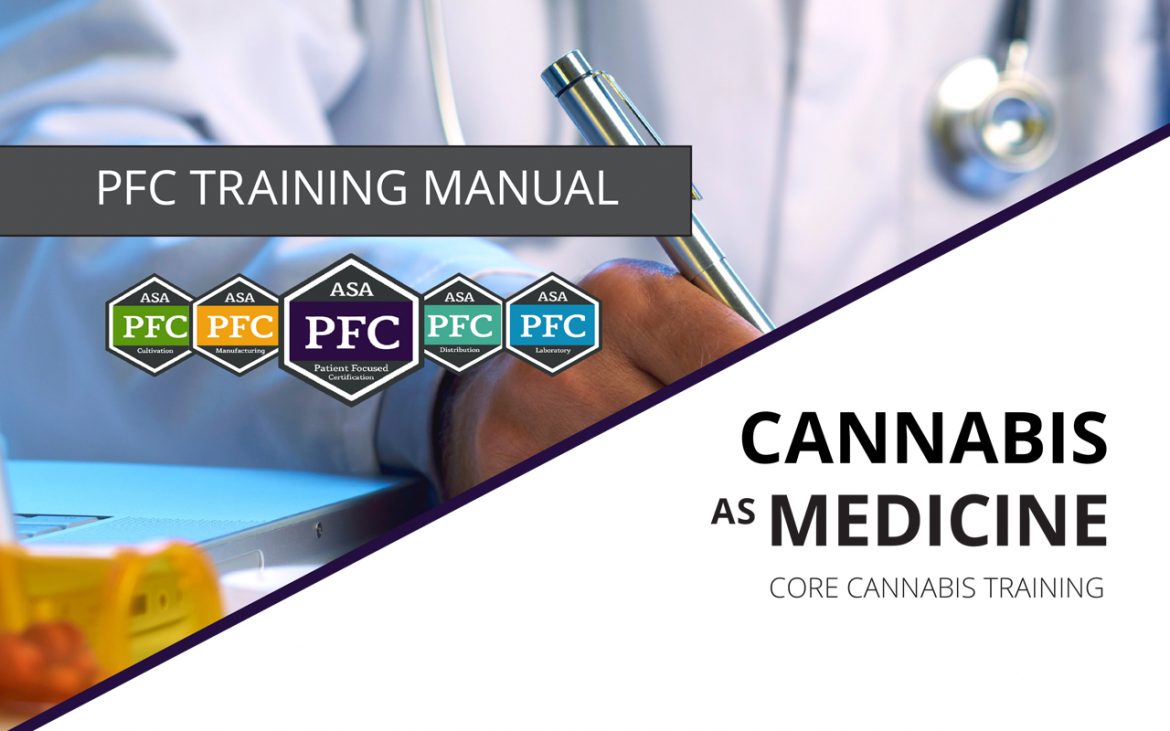 Description: The PFC Core Cannabis Training: Cannabis as Medicine gives participants an overview of the most current cannabis research, how cannabis works in the body, different varieties of cannabis and cannabinoids, and the various cannabis-based pharmaceuticals currently available.
Learning Objectives:
Learn about what current research is revealing about the therapeutic use of cannabis.

Explore a brief history of opioids and cannabinoids, and learn how the endocannabinoid system was discovered and how it works in our body.

Learn the varieties of cannabis and cannabinoids and the effects of cannabis.

Learn about the various cannabis pharmaceuticals currently available throughout the world and how cannabis extracts and concentrates are used.