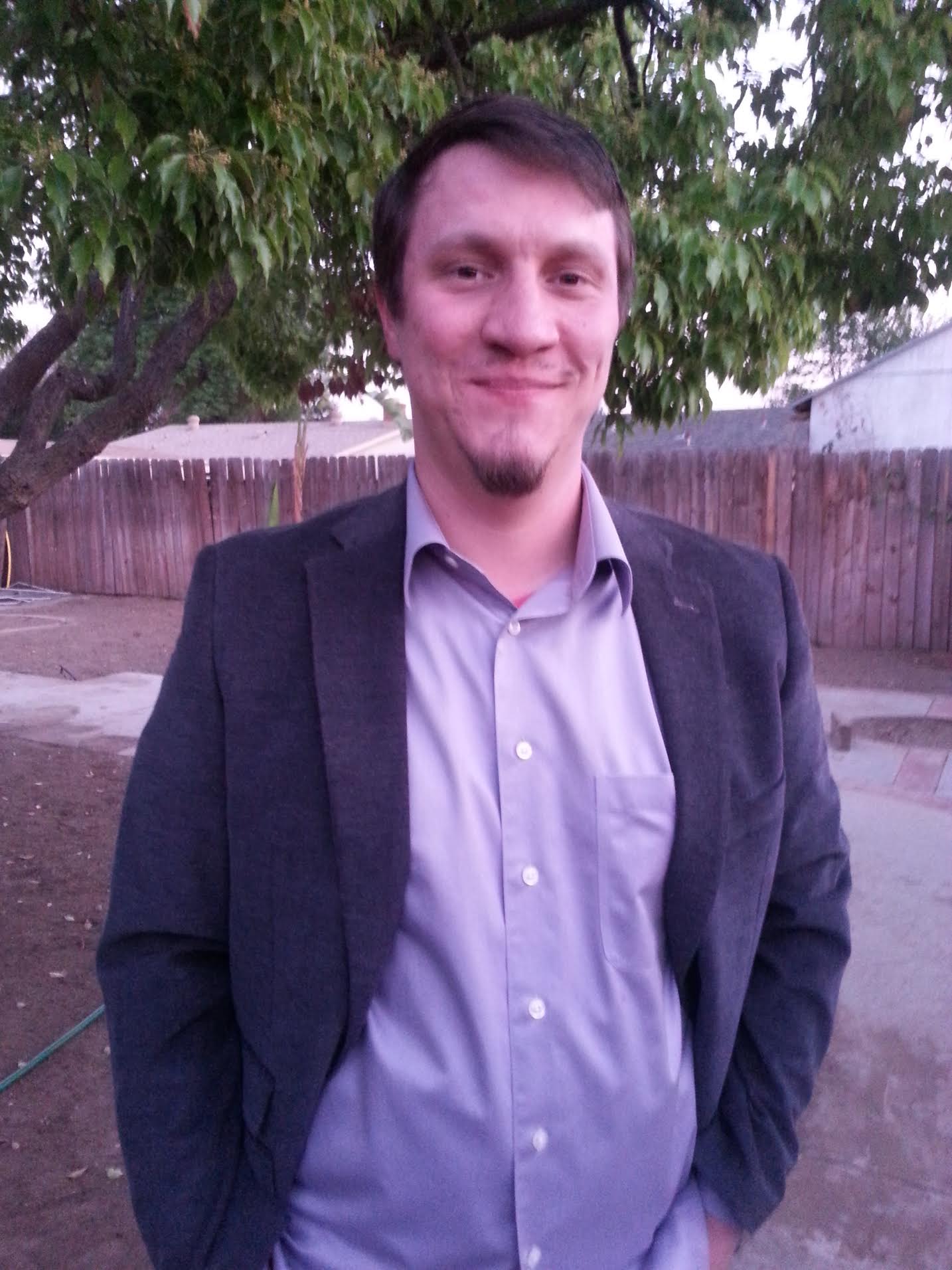 As President of Ez Chem Consultancy, Ezra has been interfacing directly with individuals
and companies around the globe in the cannabis industry.  Ezra has focused on acting as faculty for cannabis educational programs and working directly with those in the cannabis industry to improve their methods and quality of products produced.  It is his vision and determination above all else that has made EZ Chem Consultancy the company it is today.
Additionally, Ezra is the founding member and Chair of the Cannabis Chemistry Committee which has endeavored to form a Cannabis Chemistry Technical Division within the American Chemical Society.  In an industry where secrets are closely kept and misinformation is abundant, Ezra has been a lab partner for some and a beacon of light for many.