Michael McGuffin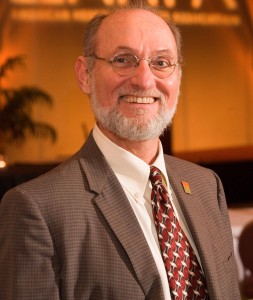 Michael McGuffin, president of the American Herbal Products Association, has been active in the herbal industry since 1975. He has owned and managed both retail and manufacturing businesses in this field.
Michael is the managing editor of AHPA's Botanical Safety Handbook, first (1997) and second (2013) editions, and of Herbs of Commerce, 2nd edition (2000). He serves on the boards of the American Herbal Pharmacopoeia and United Plant Savers, and on the Advisory Board of the USC School of Pharmacy Regulatory Science Master's Degree Program. He has maintained active involvement with regulatory agencies, and has served on both federal and state advisory panels.
Michael was presented the Cliff Adler "Heart in Business" award in 1994 and the Nutrition Business Journal Award for Efforts on Behalf of Industry in 2004 and in 2011. He was inducted into New Hope Natural Media's "Hall of Legends" in March 2013.