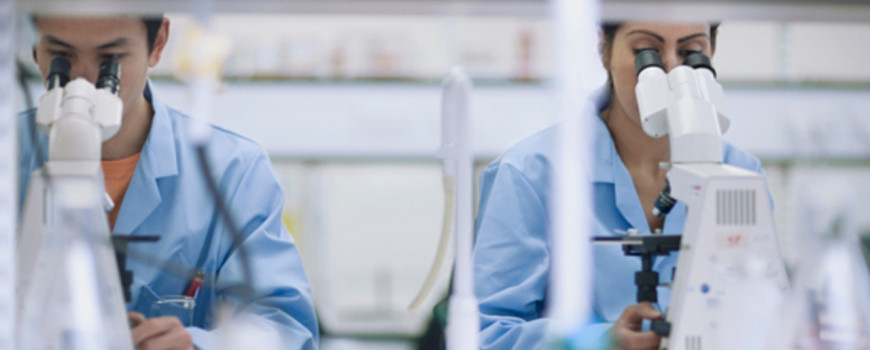 By Ryan Allway, Cannabis Financial Network
Last year's landmark Gallup poll indicated that for the first time since Gallup started polling in 1969 (only 12% favored legalizing it back then) more than half of Americans (58%) are in favor of marijuana being legalized, and we continue to see indicators that the trend towards legalization is proceeding at a rapid pace throughout North America. In Canada, a recent poll by the Department of Justice indicates that 37.3% are in favor of legalization and another 33.4% want small amounts decriminalized. With 23 states including DC now having some form of medical marijuana legislation on the books and Health Canada having approved thirteen licensed producers already for Canadian markets under their MMPR program, like Tweed Marijuana, Inc. (OTC: TWMJF) and Organigram, Inc. (TSXV: OGI), it appears the regulatory floodgates may at last be opening and the sector is evolving rapidly in response, with a myriad of players rushing in to fill all the various roles this nascent industry requires.
Even the oldest continuously published newspaper on the west coast of the U.S., Oregon's paper of record, The Oregonian, has now come out staunchly in favor, openly advocating legalization of recreational marijuana in a piece by the editorial board. Before recreational marijuana was legalized in the state of Oregon, The Oregonian editorial board argued that Measure 91 (which legalized marijuana) should be brought in, as it would eliminate the "charade" that is the current regulatory framework, allowing Oregonians access to an intoxicant that "should've never been prohibited in the first place." The $40M in estimated tax revenues per year generated by legalization according to the Oregon Liquor Control Commission, combined with Oregon having a state debt over $86B (roughly $22,000 per capita – State Budget Solutions), looks like the proverbial handwriting on the wall for this state.